Happy Black Friday !
We offer you this forever gift : Elisi Life-long Premium with 30% off.
From Nov.25th to Dec.25th, Elisi Lifelong Premium will only cost you $69.99
Compared to paying $23.99 a year, it's only $69.99 for the whole life.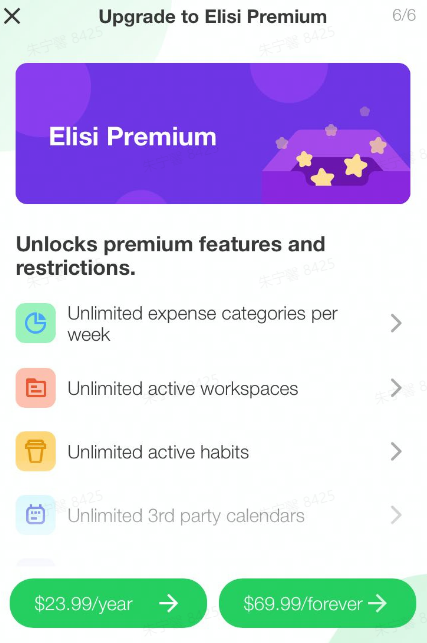 Black Friday Special 30% off #
Elisi Lifetime Premium for only $69.99
Unlock lifetime benefits and usage
No strings attached!
You will be the VIP forever.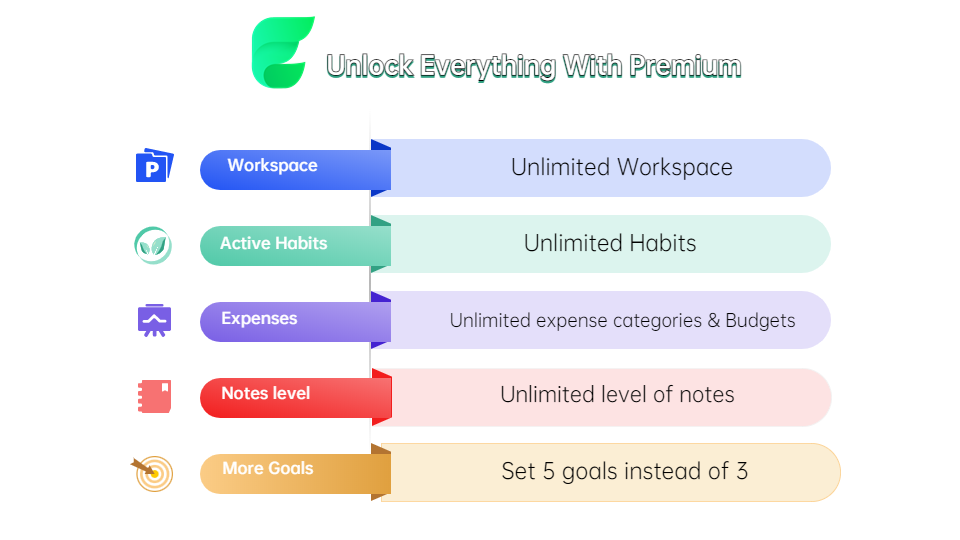 We assure you there will be no more charges in your whole lifetime with us.
And here is more:
Share this wonderful news with your friend on Twitter\Facebook\Insragram
AND @Elisiapp for us to know. We will reward you with one month Elisi premium!
Join us on Discord to find more bonus & fun!
💚Check our new knowledge base here, share your ideas to us ,let's make Elisi better together!