Personal Time-management System 6: Improving Focus and Concentration (2/3)
By Ryan Douglas
3.Eliminating Distractions
Yet another technique that goes hand-in-hand with improving productivity and focus. We live in a world of distractions which can take over our lives (if we let them). Yet, with proper planning, we can strike a balance between modern conveniences and improved focus. Consider the following:
Internet blocking apps – that keep you from accessing the web or social media during focused work periods. Many assume a quick check-in on Twitter or visit to Amazon is no big deal. However, the next thing you know you've wasted 30 minutes with nothing to show for it.
Blocking the web eliminates a large portion of the distractions we face.
A quiet workspace – it seems obvious, but many fail to recognize the importance of a quiet workspace. A busy coffee shop is great for socializing, but probably not the ideal fit for deep thinking or focused work. Likewise, trying to be creative while partners, roommates, or children are nearby is often difficult.
If you can, retreat to a quiet location to concentrate on your work. If that's not possible, put on some headphones or (softly) play some music to drown out background noise.
Studies show that classical music works best, but most anything without lyrics will do. As long as whatever you're listening to doesn't create more distraction.
Developing a routine – besides being a great way to get in the zone, routines help remove willpower from the equation. Routines signal your brain that it's time to switch into work mode and get focused.
Routines are unique to each person, but many have common elements. Such as location, time of day, or mindset. Even playing a certain song can signal that it's time to get going. However, you should limit using these items for your focused work time only.
Otherwise, they lose significance and you end up diluting the process.
Besides focusing techniques, there are also a number of generalized tactics that can be used to improve concentration.
Focusing Tactics
Rather than zeroing in on a specific outcome or goal, focusing tactics are more about general physical and mindset improvements. Each of which you further develop by way of continuous practice.
1.Meditation
An excellent tool to sharpen focus, awareness, and concentration. Those who've never meditated often dismiss the idea but scientific research proves that meditation works.
One of the many benefits of meditation is how it trains participants to ignore distractions and focus on what's happening at the moment.
In fact, the central theme of meditation is completely relaxing your mind. Yet, simultaneously, bringing your thoughts back to a central focus as the brain begins to wander. While this practice can feel incredibly difficult at first, it gets easier as time goes on.
Meditation improves your ability to focus and concentrate throughout daily life.
You'll notice minor annoyances that used to steal your attention no longer matter. And when you eventually do get pulled off track, it's easier to regain focus. Meditation also allows you to be calmer and less reactive to the external factors around you.
The value of which (in an increasingly "noisy" world) cannot be overstated.
2.Proper Nutrition
We've heard it time and time again, but this advice rings true. What you put into your body directly impacts your mental acuity. Nourishing yourself with high-quality food, plenty of fruits and vegetables, and lots of water significantly increases energy levels.
Meaning you can work longer, faster, and be more efficient in everything that you do.
On the flip side, excessive fat, sugar or processed food has the opposite effect. You feel lethargic, irritable, and often experience brain fog.
A disastrous recipe for harnessing creativity or enhanced mental focus.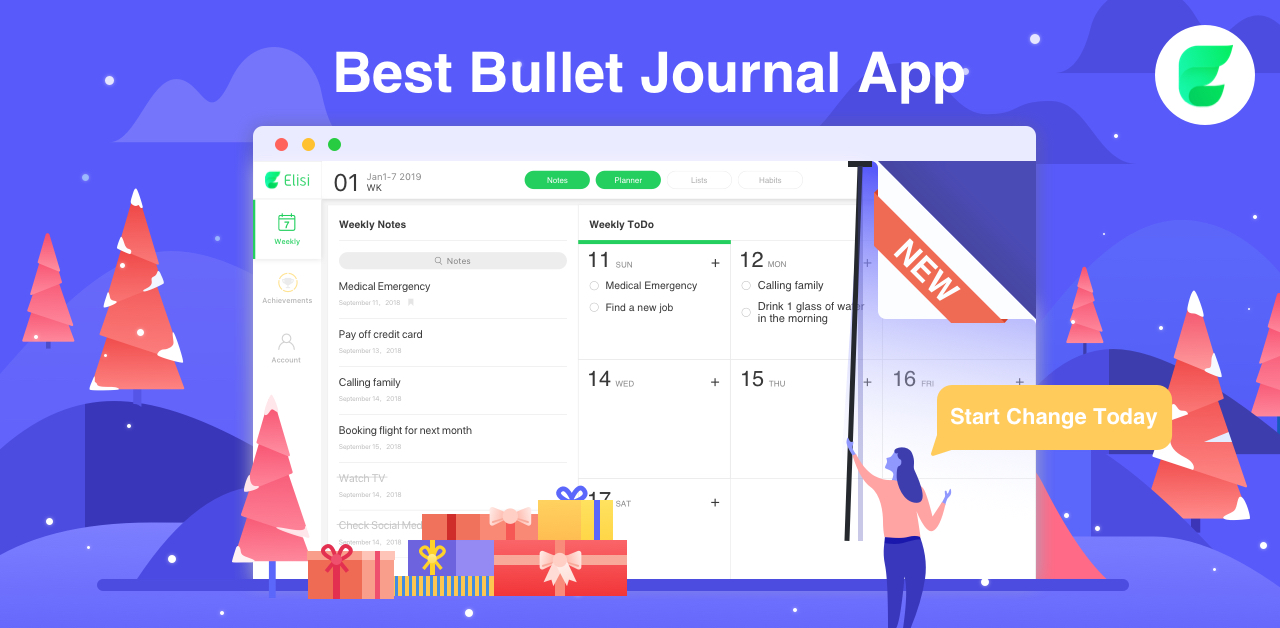 (to be continued)