Hey, you are invited!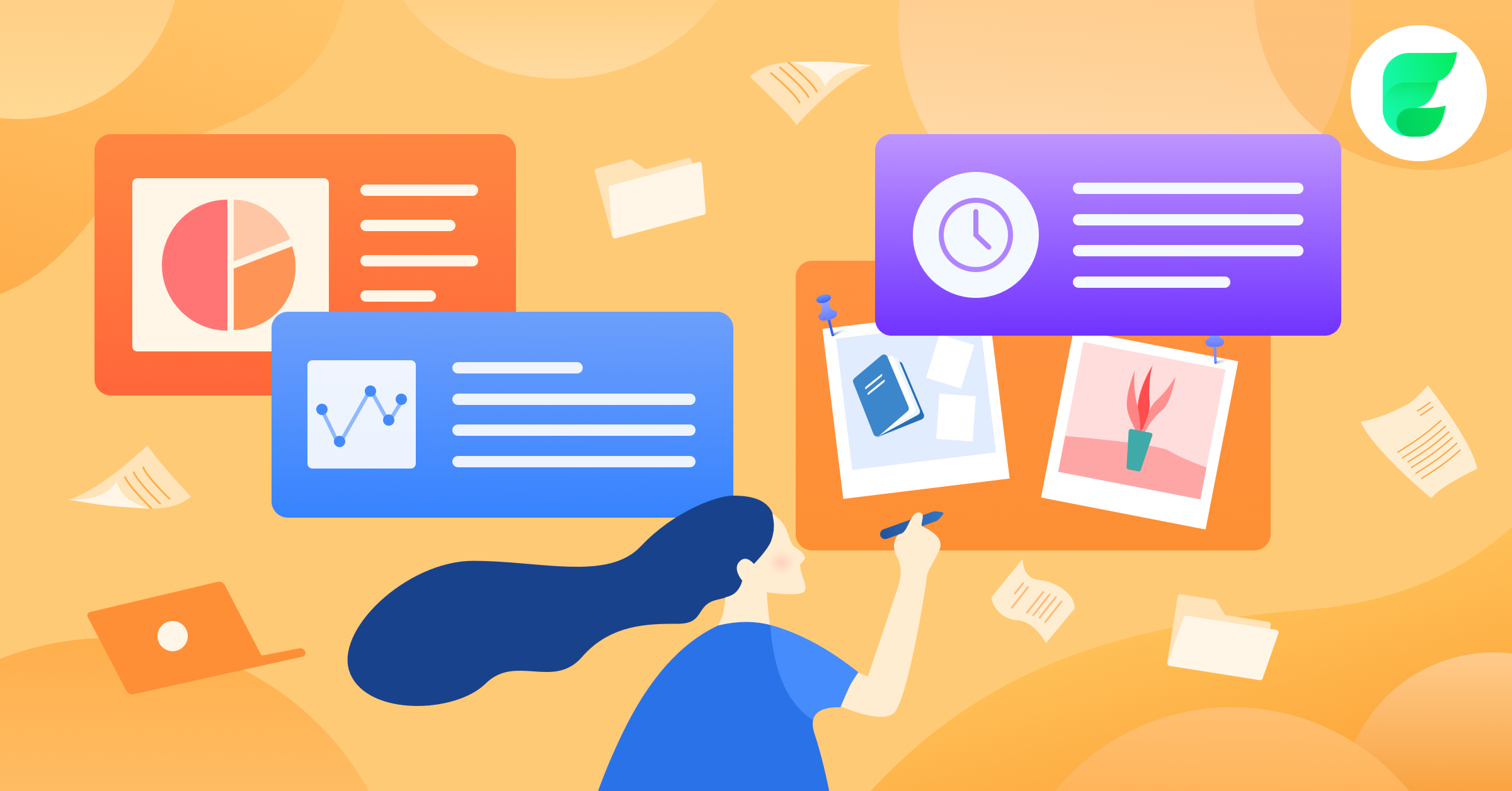 Hi, Elisi lovers!
I guess most of you have noticed there has been a suspension of our blog posts. Here's why.
We are going to promote interaction between all Elisi lovers. We would like to invite you to share your thoughts, not just passively listen to our views.
Yes! We will open our blog module to contributions from all users. We want to hear your voices!
Tell us about your thoughts, experiences, and the tactics you use to improve personal productivity; how to manage your time or how to balance your life.
Give us your ideas, opinions, and perceptions on topics such as self-improvement, daily life, fitness, diet, reading and writing, travel, or anything else that helps you become a better you.
Write 3 paragraphs or up to 1,500 words, plus your name and location, and send it to hello@elisiapp.com. Each week, 2–5 contributions will be selected and posted on all Elisi platforms, and the writers will be invited to our future exclusive insider group.
Come and share with us. Your voice matters more than you think.